Worship
Listed below are local places of worship in the City of Rushmore. If your religious location is not listed and you would like for it to be included on this website, simply give us a call and we will be happy to add it to the list below.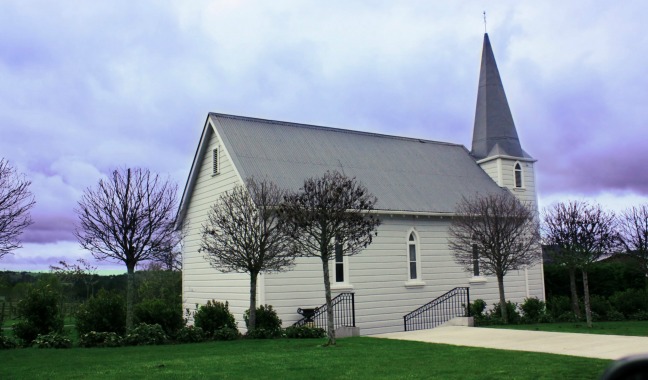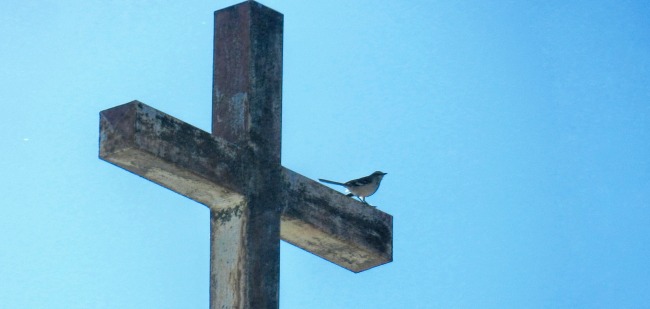 Locations
St. John's Lutheran Church
408 4th st
Rushmore, Minnesota 56168
Services are at 10:30 AM Sundays. Pastor David McDonald 507-842-5982
First Presbyterian Church
116 N Bishop Ave
Rushmore, Minnesota 56168
Worship is Sundays at
The First Presbyterian Church was organized on April 22,1888 by Presyterian of Scottish descent. There were 14 charter members who came from Eastern MN. There were 150 at the origanizational meeting. By 1963 our membership was 346 with an average attendance of 234. The First Church building was a simple wooden building. It was replaced by a modern house of worship , Dedicated on December 7, 1913. It was completely remodeled in 1956 and services were held in 1957. As of now our membership has declined and we are partnering with Emanuel and Zion of Ellsworth. it seemed to be working out really well, sharing the pastor from Emanuel. Average attendance around 20.
East Friesland Church of Christ
206th 4th Street
Rushmore, Minn 56168
Worship is first and third Sundays of the month at 9:30am. Pastor Beryl Hicks.
Emmanuel Presbyterian Church
61828 Jones Ave
Rushmore, Minnesota 56168
Worship is Sundays at